WHERE THERE IS WATER, THERE IS LIFE
Bring every Vietnamese family a safe and healthy life - that's our responsibility!
MISSION, VISION
MISSION
AquaOne Group always aims to improve the quality of life of the community.
We treat and supply clean water; treat wastewater, sewage sludge; re-treat substandard water into a good quality water source for daily life, production, business and services of the community through advanced and eco-friendly technological solutions.
We share and raise public awareness on protection of environment and water source
Vision
AquaOne plans to become a leading unit in the wate industry and a pioneer in the fields of environmental technology and sewage sludge treatment in Vietnam by:
Advanced administration
Modern technology
High-level and continuously trained human resources
Strong financial capacity
Prestigious partners
Core values
Dynamism - creativity - dedication - professionalism
SOCIAL RESPONSIBILITY
With the business motto of improving life quality of community, AquaOne Group has strong commitments as well as responsibility to the community and especially to a green, clean and safe environment.
Clean water source: water plays a very important and indispensable role in daily life and sustainable development of future generations; In the context of an increasingly scarce source of clean water, and an increasing risk of pollution, we are committed to providing consumers with clean, high-quality, sustainable and safe water.
Green Building Certification: in addition to creating clean water products, we commit to invest in advanced, energy-saving and co-friendly technologies. We are proud to become one of the first Clean Water Production Groups awarded the Green Building Certification (EDGE Certification) as a commitment towards sustainable development and common benefits of the community.
Local responsibility: Every land and every locality where AquaOne Group sets foot is our hometown. Our responsibility is to preserve and develop such land. We not only remind and deliver the local cultural and social values to each employee but also always dignify the spirit towards the roots so that each member always appreciates and gets proud of the land where they live.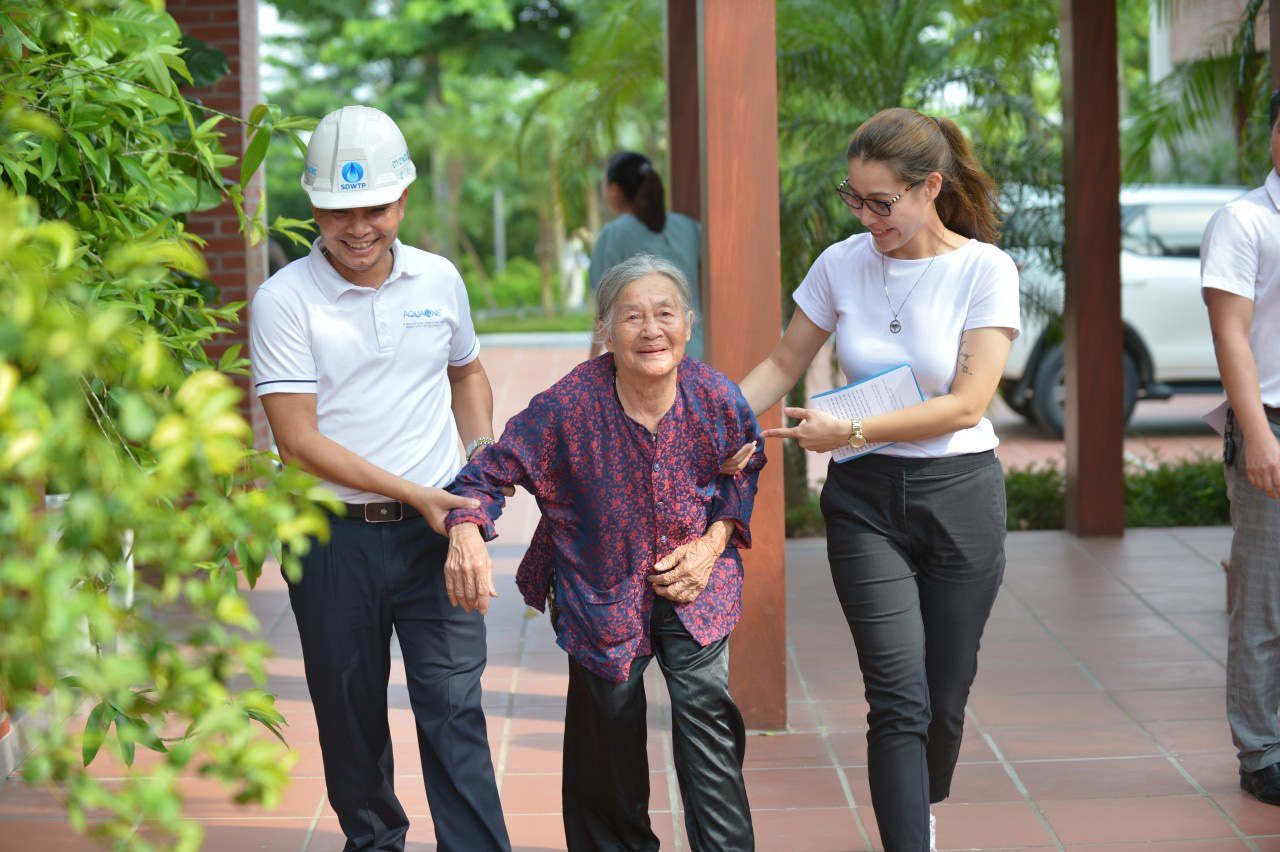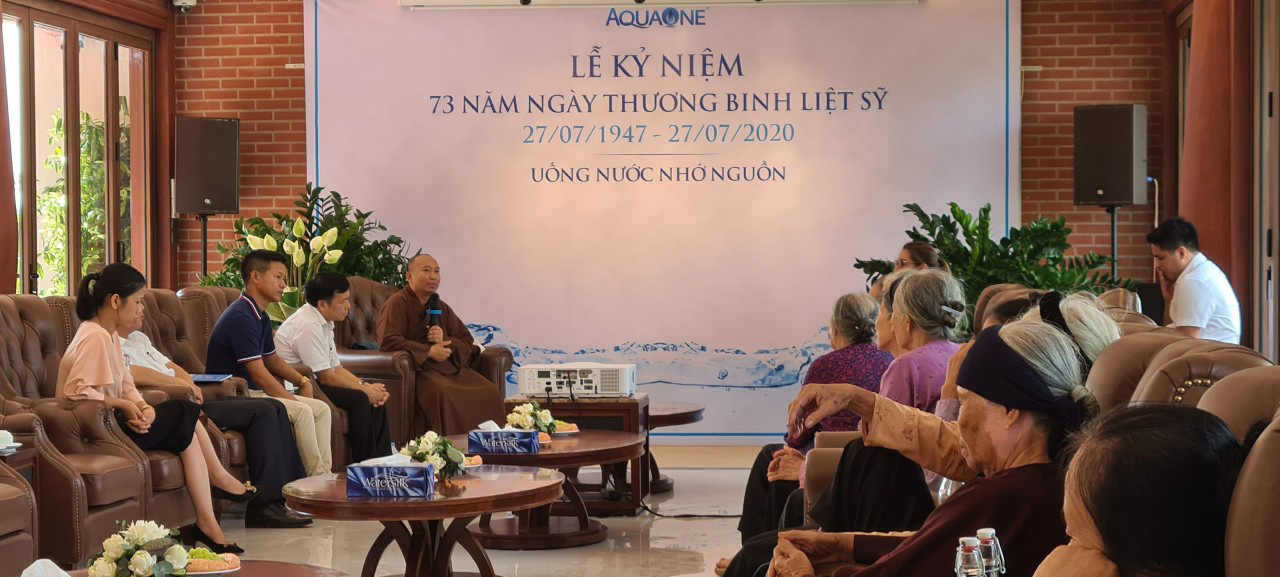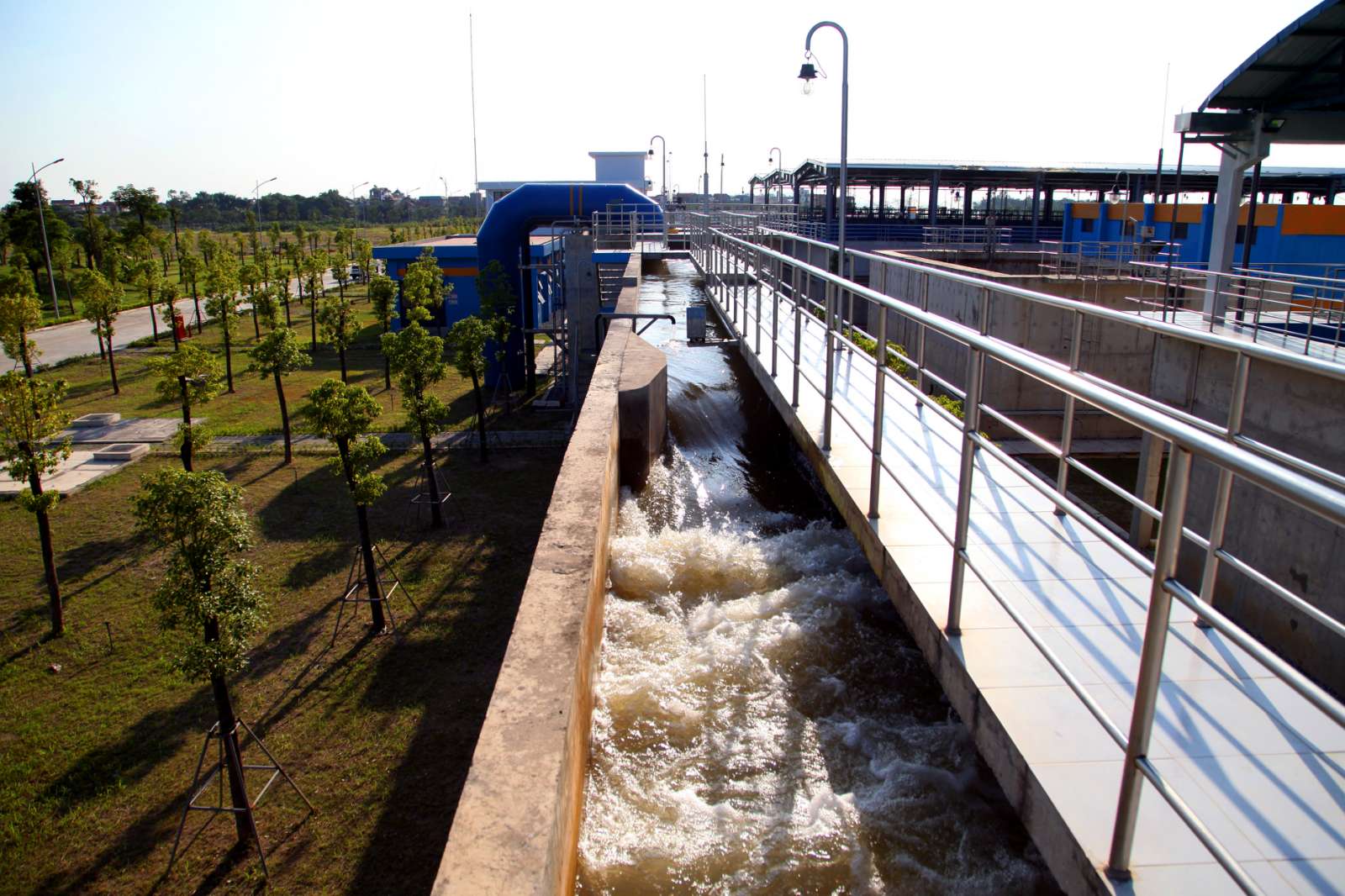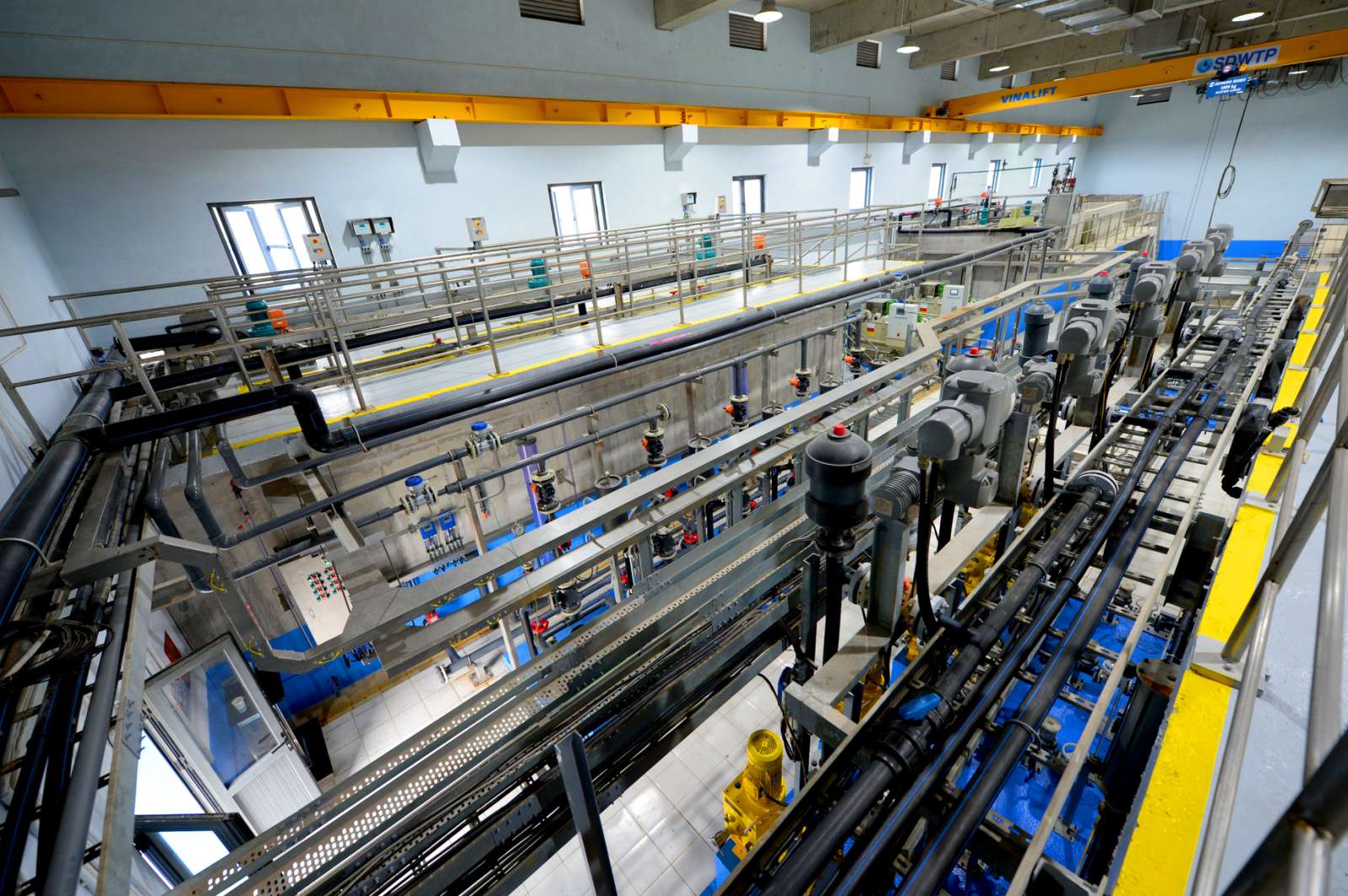 SUSTAINABLE DEVELOPMENT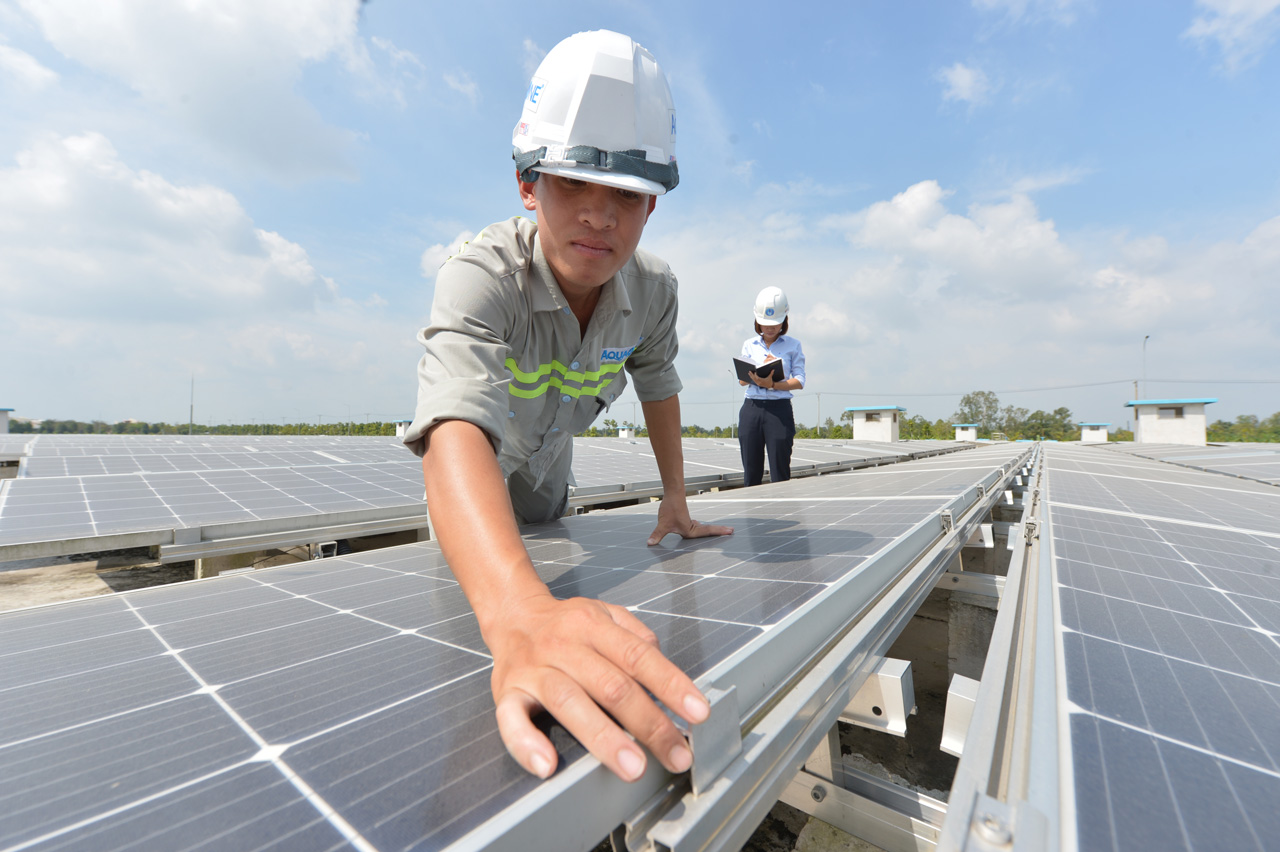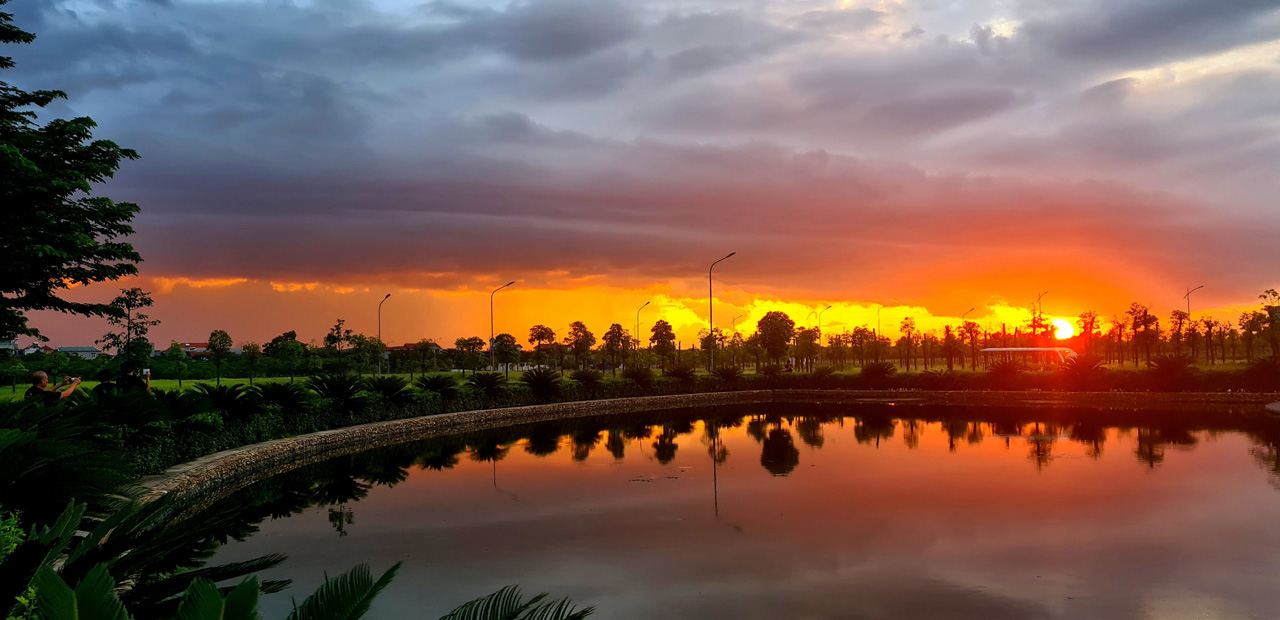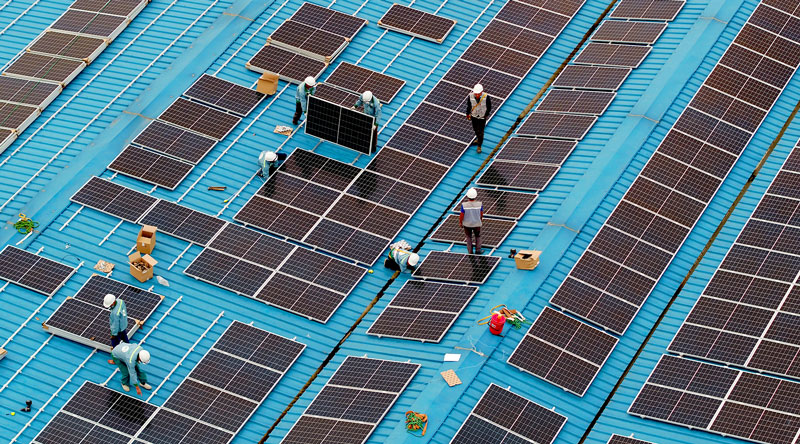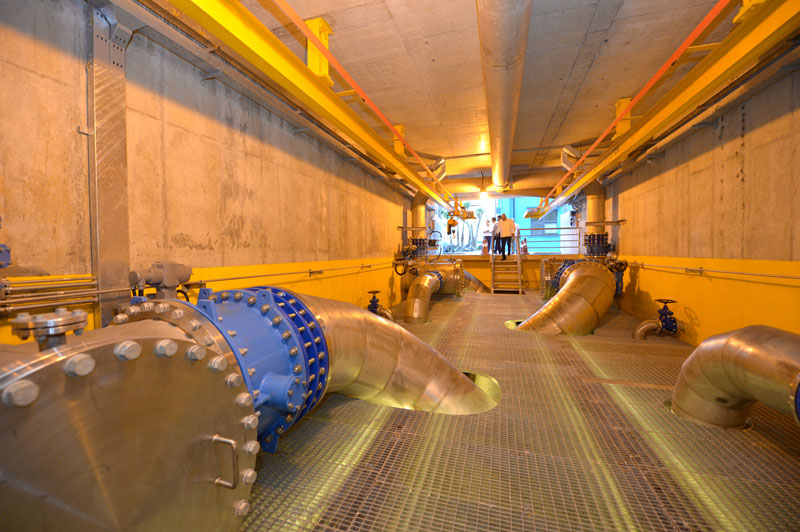 AquaOne Group uses the surface water from large rivers and lakes. This is a safe source abundant materials in terms of quality and reserve. Such operation of AquaOne Group is in line with the government's policy on restricting the groundwater exploitation under Decree No. 167/2018/ND-CP.
Aquaone Group invests in large regional plants to ensure the sustainability and safety of water supply and promptly respond to other water supply systems and areas in case of incident.
AquaOne Group uses advanced and modern technology, equipment from large manufacturers, with orgin from EU, G7.
We are always seeking for green energy solutions. We use clean and renewable energy sources and apply the measures of operational optimization for energy-saving.
We commit not to release wastes into the environment, specifically, we implement absolute treatment of secondary emission sources such as sewage sludge and wastewater generated during operation before discharging them into the environment.