HUMAN RESOURCES
Operation motto of AquaOne Group is: "Be dedicated for customer benefits". Therefore, we determine human resource as a key factor. We are proud of having a team of young, dynamic, professional employees who are well trained and periodically coached to improve professional skills. The 500 employees of AquaOne Group share the same pride in the brand of AquaOne clean water and in each completed clean water project.
Each member of AquaOne group attaches the mission to his or her specific goals and tasks and puts the mission first.
All the employees contribute to the big picture of the business. Each individual understands his work and its meaning. At the same time, teamwork creates a strong connection between individuals in the AquaOne Group. Everyone has a belief that his work will promote the common mission. He/she is not simply a gear in the corporate wheel but makes more contributions than that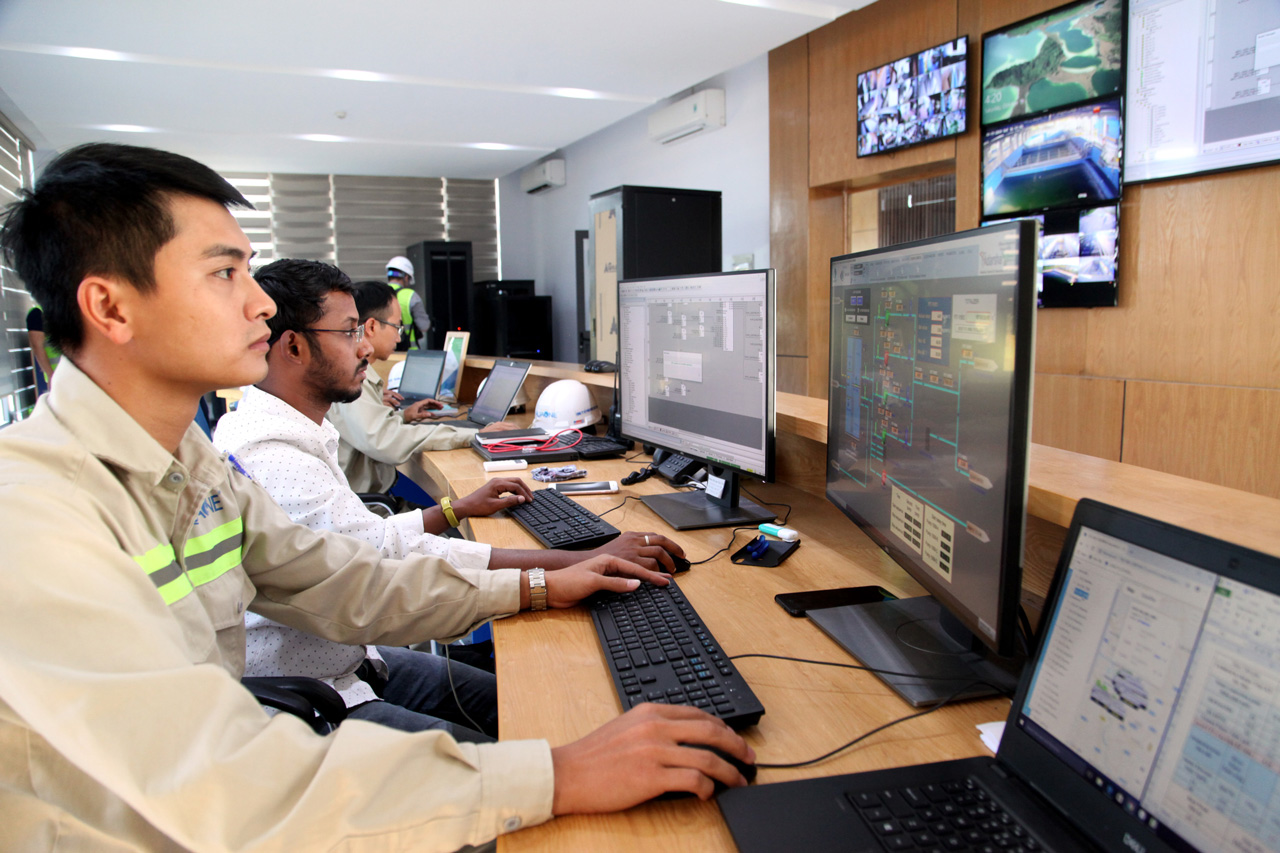 AquaOne Group has nearly 100 engineers who graduated from Vietnamese and international leading universities of technology. Many of them hold special practising certificates in the water supply, drainage and clean water treatment industry, issued by prestigious organizations.
Over 200 high-tech workers who graduated from technical high schools and colleges are working in the projects. Every 6 months, technical workers receive a new training period on specialized knowledge, corporate culture and foreign languages, etc. Especially, at AquaOne Group's plants, improvement of foreign languages is always a top priority so that the employees have access to new technical documents and communicate with foreign experts who are working in the project.
The unskilled workers who work at AquaOne Group's plants are also a very important force. Each plant of AquaOne Group is like a clean, green and beautiful park. That is their hands and diligence that creates such a worderful thing.
Build a happy working environment - It is the responsibility of the Group's Board of Directors and all its employees!
FINANCIAL POTENTIAL
The financial potential of Aquaone Group is guaranteed by its shareholders, including commitments to mobilized investment capital for projects implemented and put into operation, ongoing projects as well as projects in the investment preparation stage of the Group. Investment capital is efficiently allocated to the priority projects through equity contribution; mobilization of capital from commercial banks; domestic and international investment funds; prestigious international financial partners.
TECHNOLOGY CAPACITY
Provide water treatment solutions through modern advanced technologies from Germany and Europe in water treatment and supply green energy. Ensure that clean water supplied from AquaOne Group's plants satisfies QCVN 01-1:2018/BYT: National technical regulation on quality of clean water used for domestic purposes and European clean water standards and can be drunk directly from the tap!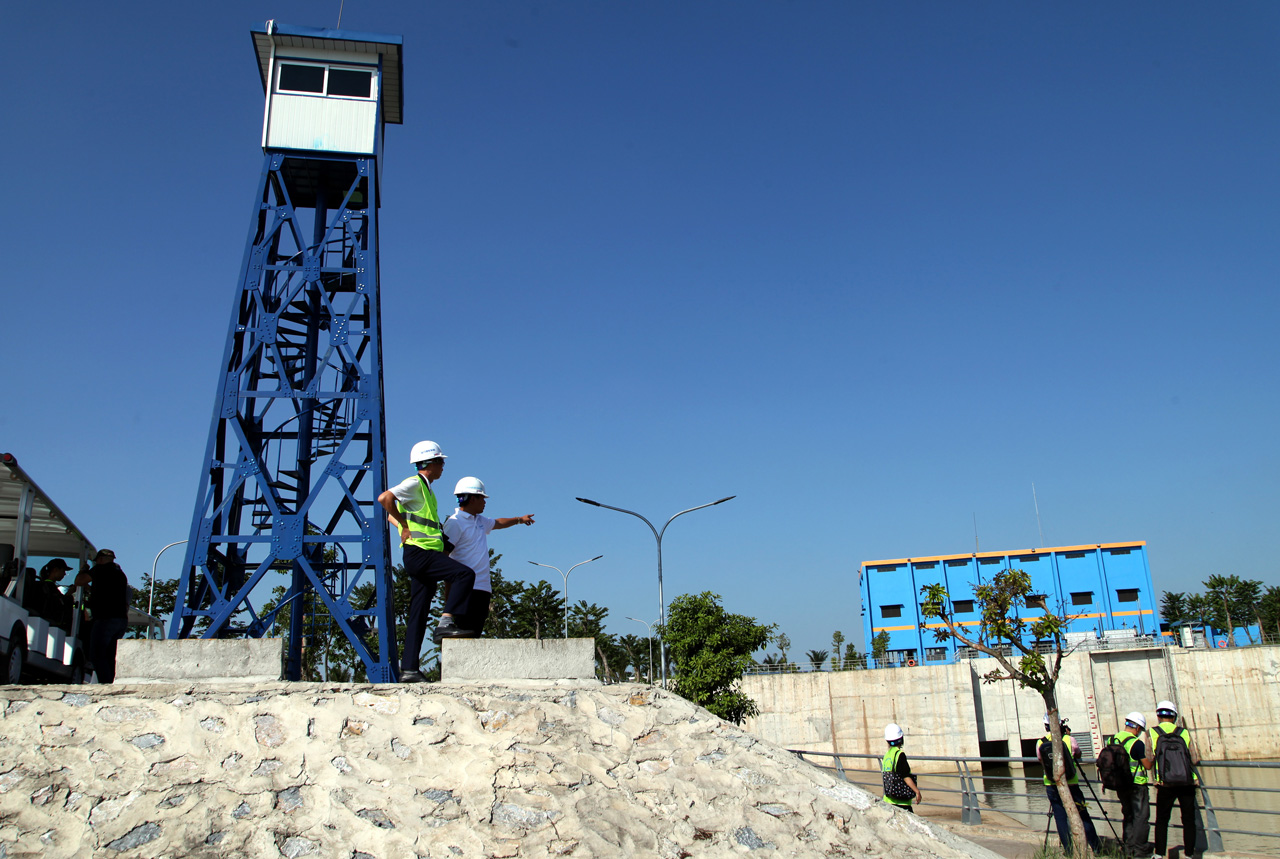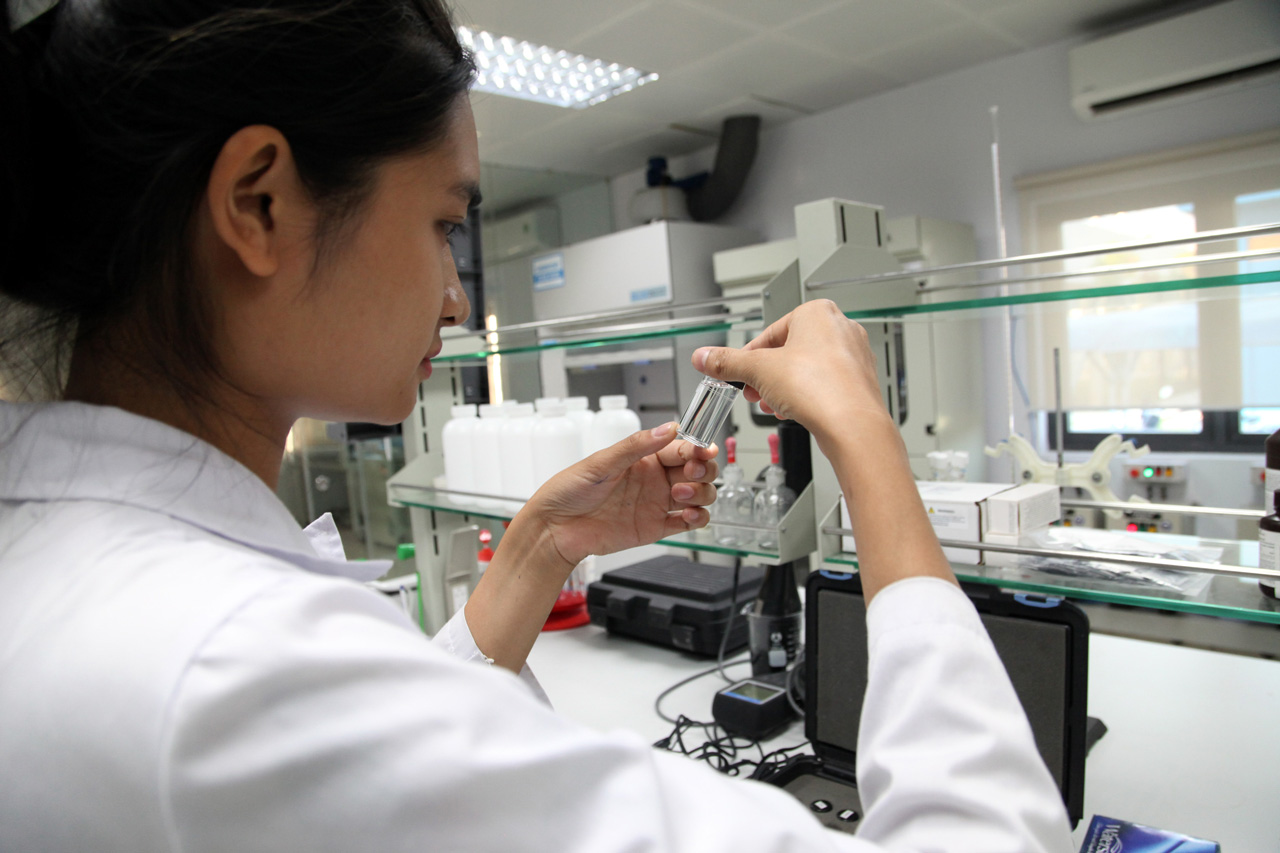 SOCIAL RESPONSIBILITY
With the business motto of improving the quality of life of the community, AquaOne Group has strong commitments as well as responsibility to the community and especially to a green, clean and safe environment
Clean water source: water plays a very important and indispensable role in daily life and sustainable development of future generations.; In the context of an increasingly scarce source of clean water, and an increasing risk of pollution, we are committed to providing consumers with clean, high-quality, sustainable and safe water
Green Building Certification: in addition to creating clean water products, we commit to invest in advanced, energy-saving and co-friendly technologies. We are proud to become one of the first Clean Water Production Groups awarded the Green Building Certification (EDGE Certification) as a commitment towards sustainable development and common benefits of the community.
Local responsibility: Every land and every locality where AquaOne Group sets foot is our hometown. Our responsibility is to preserve and develop such land. We not only remind and deliver the local cultural and social values to each employee but also always dignify the spirit towards the roots so that each member always appreciates and gets proud of the land where they live.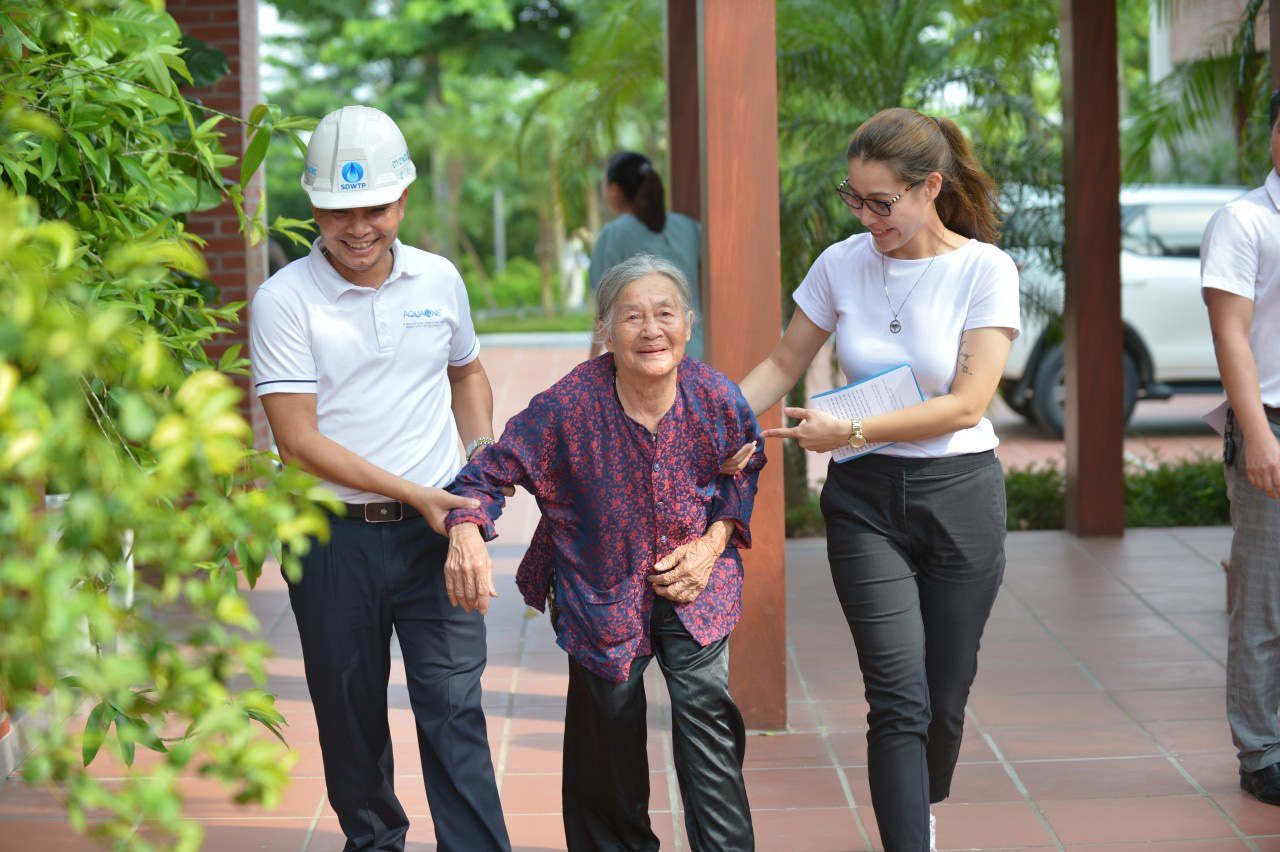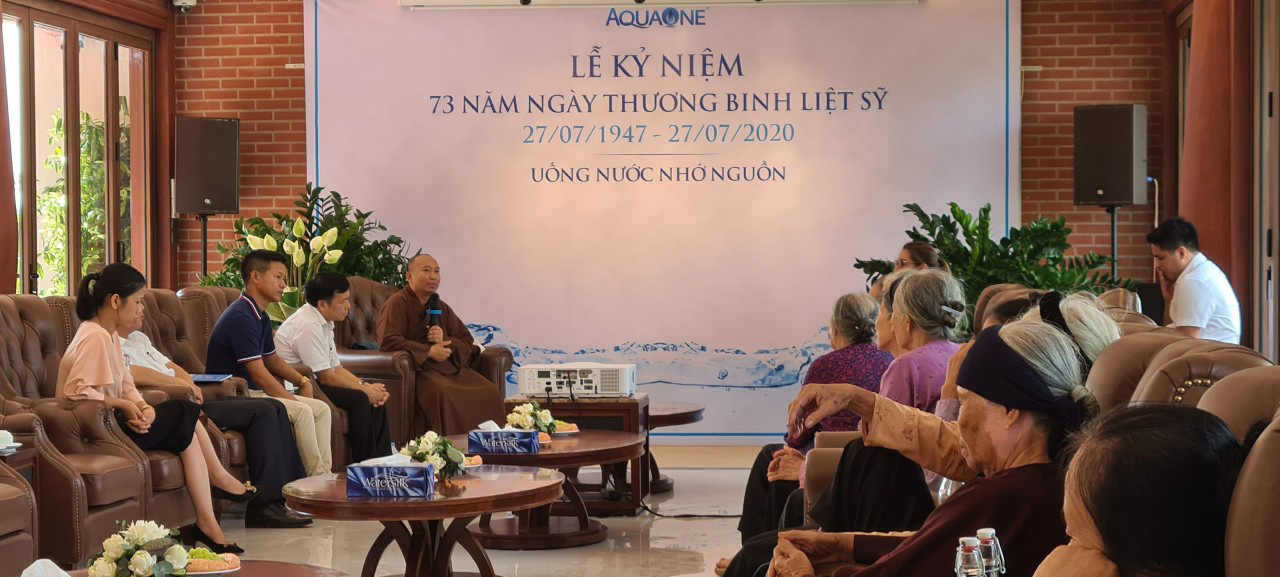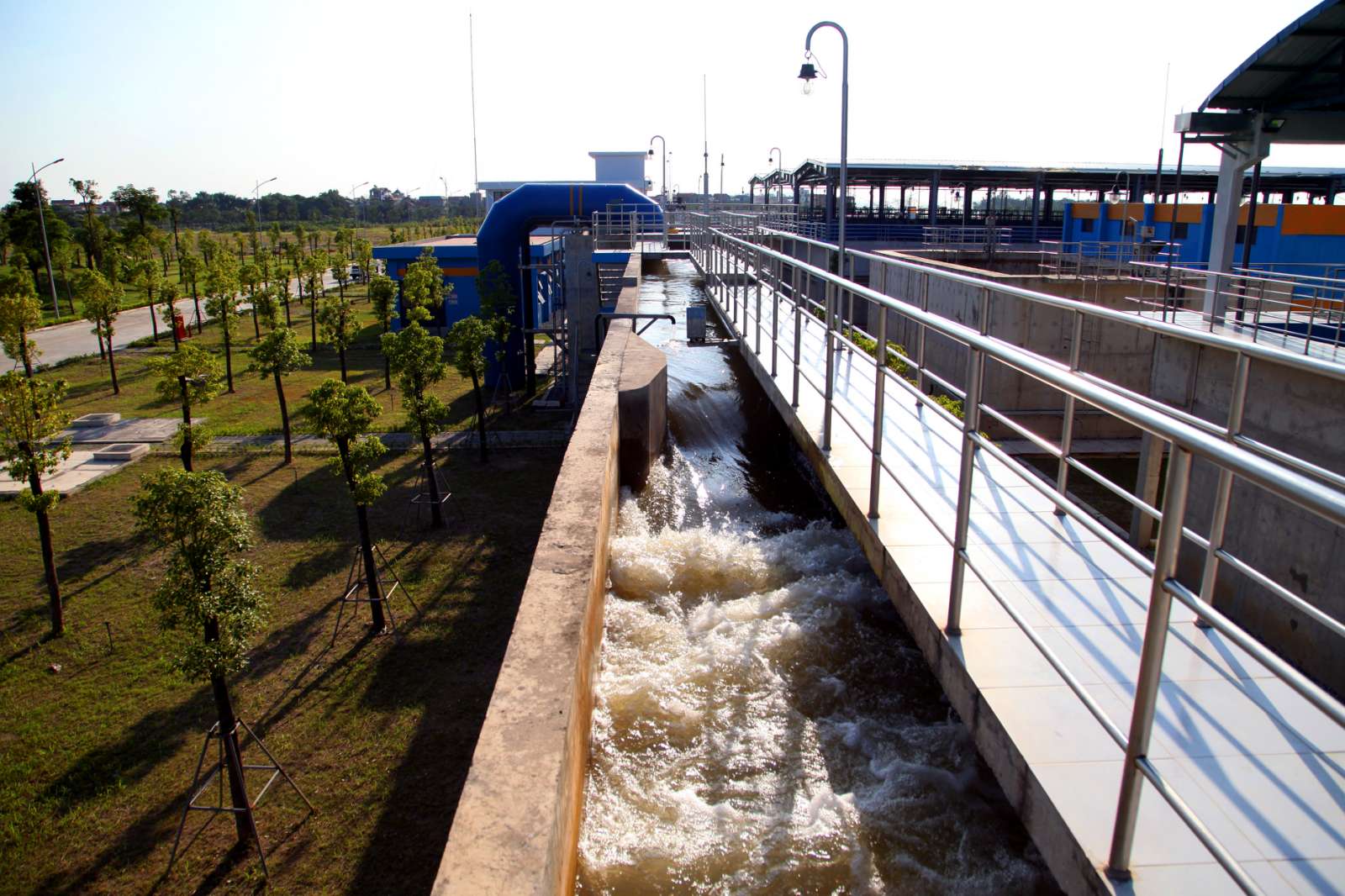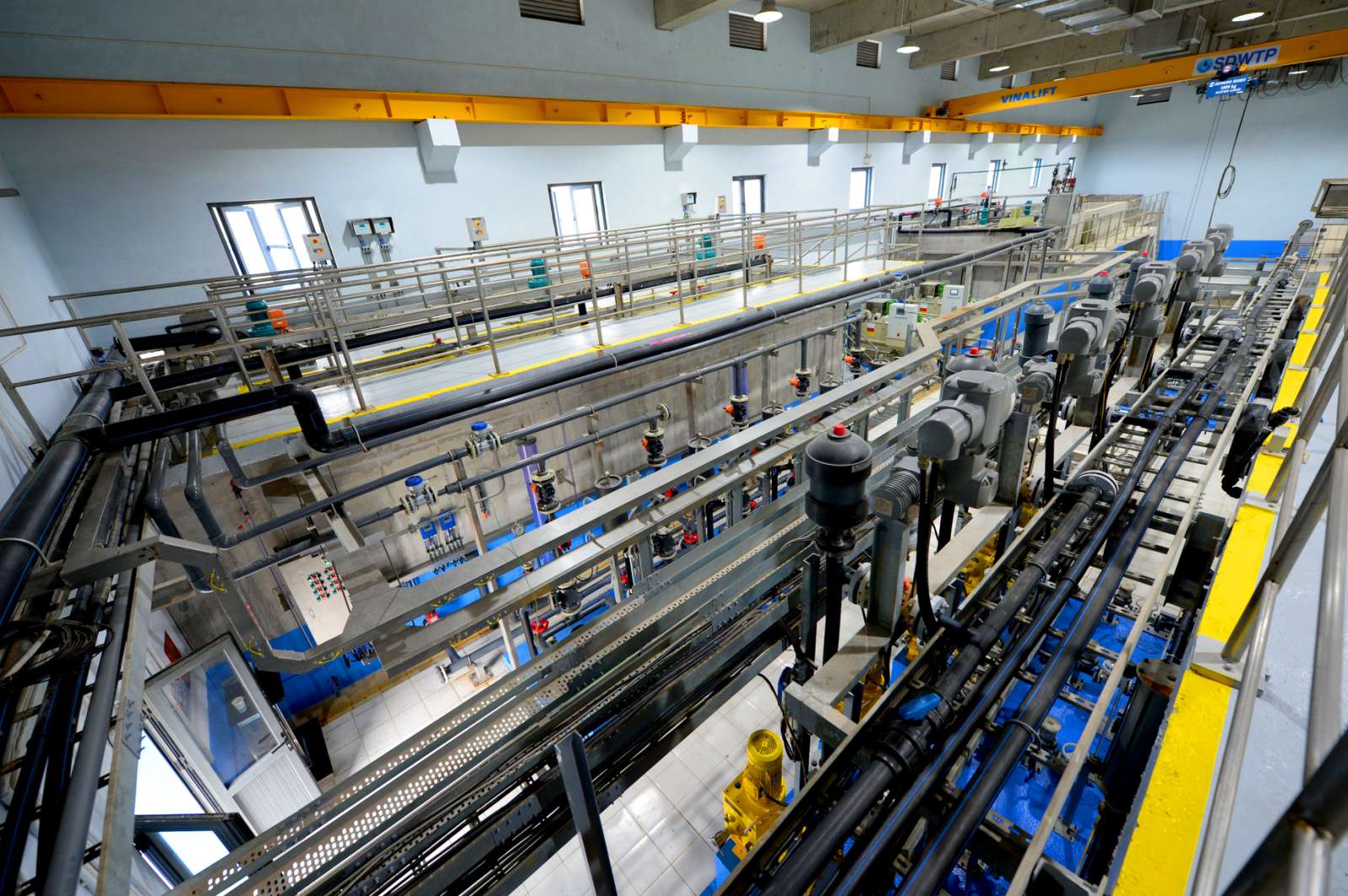 Giải thưởng - chứng chỉ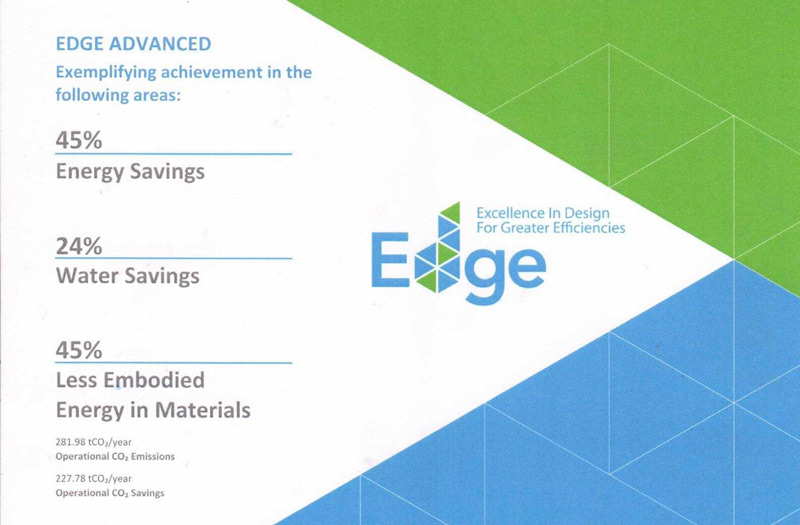 Chứng chỉ xanh Sông Đuống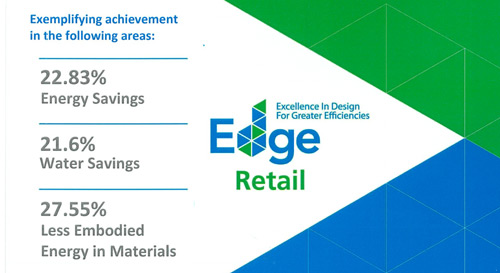 Chứng chỉ xanh Hậu Giang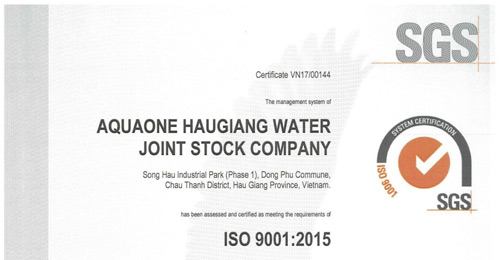 Chứng chỉ ISO 9001 2015 HG